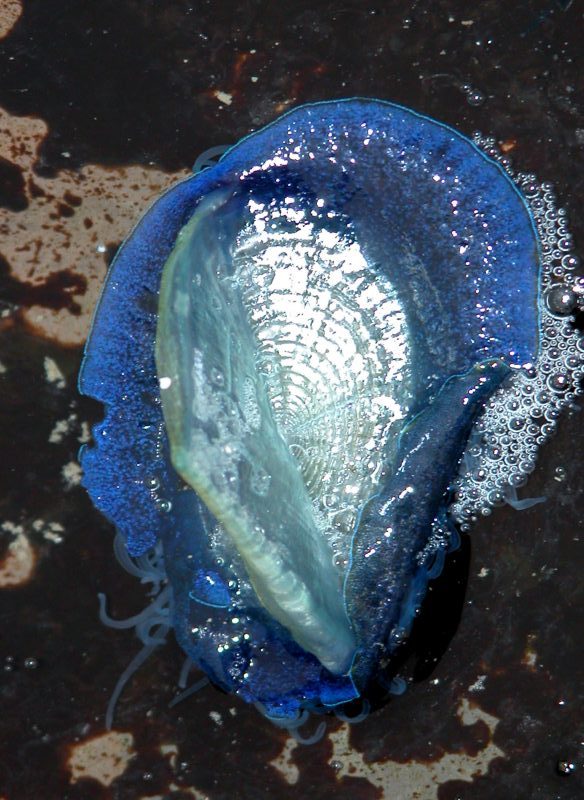 We do put out a disclaimer to these links. Due to the dynamic nature of the web, the Peninsula church of Christ cannot necessarily endorse or agree with all of the views or theology represented on the links, web rings or banner exchange sites. Every effort has been made to ensure that these sites are teaching Biblical truths, but realize sometimes things do get overlooked. With this in mind, please as always, use Godly wisdom, an open Bible and discernment when reading or studying.
www.bibletruths.net
* Excellent Bible Truths
www.wbschool.org
* Enroll In Worldwide Bible School
www.BibleGateway.com
* Complete Bible Study With Different Translations
https://www.church-of-christ.org/directories/churches.html
* United States Directory of churches of Christ
www.church-of-christ.org/church-of-christ/JMB.html
* A Call For New Testament Christianity
www.ccel.org/contrib/exec_outlines
* Excellent Bible Resources
www.scripturessay.com
* What Do The Scriptures Say?
www.answersingenesis.org
* Outstanding Site For The Study of The Beginning
www.creationresearch.org
* A Great Site For The Study of Creation Science Evidence
www.christianchronicle.org
* A Christian Newspaper
www.str.org
* Good Christian Evidences

www.ibs.org
* Good Translation Resource
www.christiancourier.com
* Outstanding Biblical Resources
www.nationsu.org
* Excellent Internet Bible School
www.firstcenturychristian.com
* A Study Into God's Word
www.gospeladvocate.com
* Quality Bible Teachings
To locate additional churches, please visit ChurchZip.