Do you realize that the single most important decision that you can ever make is to put your trust and faith in Jesus Christ. God said that the only way to Him is through His Son Jesus Christ (John 14:6-7).
Each one of us will be held accountable for this decision. If we choose Christ and show evidence by our faith in action, then we are secured, forever to be with God providing that we do not choose to stop following Christ. If however, we choose not to follow Christ and we continue to follow the way of the world i.e.- seeking material happiness through working tirelessly to achieve financial success, material possessions & the pursuit of things that take the place of God, then you have agreed to satan's terms for eternal death and separation from God. We say this to cut straight to your heart and mind in order to cause you to really think this through. Your eternity depends on this. Remember: Not choosing God through Jesus Christ means you have chosen satan whether you realize this or not (John 3:18). There is also more at stake than oneself. There is the matter of your loved ones as well. Do you want them to follow the same path?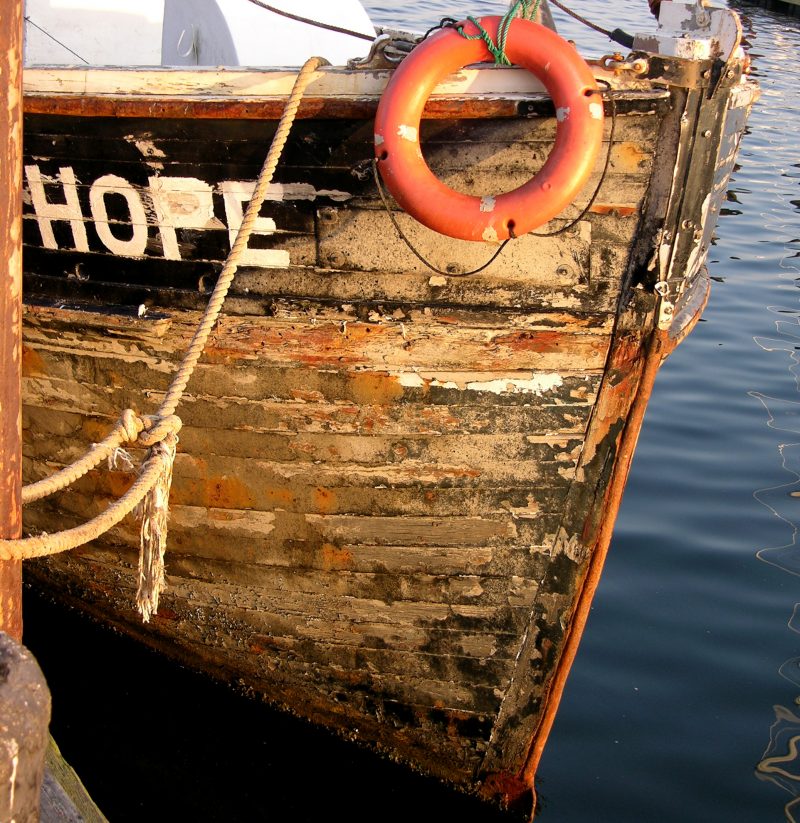 Eternity with God is the reward we receive by faithfully following and obeying Jesus Christ. There is an equally important point to make here as well – Jesus came down from His throne in Heaven, gave up His position with God and gave His life for each one of us so that each one of us could also live forever with Him & God. The question is – is there anyone who would ever be willing to give up everything including ones own life i.e.- to be beaten and mocked, ridiculed and tortured in order that all (even your greatest enemies) could be eternally saved just by obeying and following Jesus and telling others about Him, His love and His grace? Only Jesus Christ could do this withouit ever sinning. We each have so much to be thankful for. Another question is – are we willing to give the greatest thanks possible – to believe, obey and follow Jesus Christ. We urge you with all sincerity to consider the cost. The cost is great either way. To not choose Christ will cost you your eternal life. To choose Christ may cost you your friends, family, ridicule and rejection, but the rewards are worth it all. Jesus said: "Enter through the narrow gate. For wide is the gate and broad is the road that leads to destruction, and many enter through it. But small is the gate and narrow the road that leads to life, and only a few find it" (Matthew 7:13-14). " I am the bread of life. He who comes to me will never go hungry, and he who believes in me will never be thirsty. But as I told you, you have seen me and still you do not believe. All that the Father gives me will come to me, and whoever comes to me I will never drive away. For I have come down from Heaven not to do my will but to do the will of Him who sent me. And this is the will of Him who sent me, that I shall lose none of all that He has given me, but raise them up at the last day. For my Father's will is that everyone who looks to the Son and believes in Him shall have eternal life, and I will raise him up at the last day (John 6:35-40).
Please read the book of John from beginning to end. If you are really searching for the truth, then God will help you understand. You may not understand all of what you may read, so please either call or write us & we will try to add clarification where needed. Also: read the book of Acts. Both of these books will reveal Jesus Christ and His plan for our lives. The whole Bible is God's Holy Word, but these two books in particular will help one get a very good understanding of the importance of following Jesus.