Welcome to Peninsula church of Christ
We are a non-denominational church of Jesus Christ that is also autonomous which means that we have no president or corporate leader. It is our hope and desire to try to adhere to the Apostolic teachings of the New Testament as well as the teachings of Jesus Christ. We try to remain silent where the Bible is silent and try to be vocal where the Bible is vocal. We are a body of believers that meet regularly every Sunday morning to worship and praise God and Jesus Christ and to encourage one another. Our members are very friendly & caring and we all look forward to meeting you and getting to know you.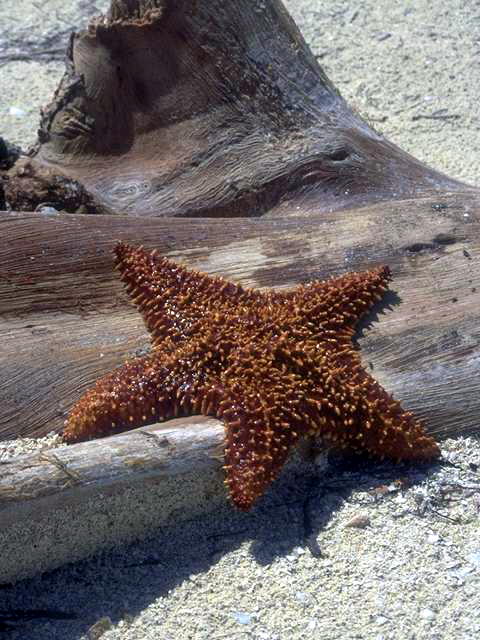 We directly and indirectly participate in local and foreign evangelism. It is God's desire that everyone would come to Him through His son Jesus Christ and this is our desire and plea as well. We feel so strongly about this that many devote a good portion of their life willingly sacrificing their time and money in order to help others secure their salvation in Christ and to continue to grow in Christ.
Our only text is the Bible, our simple creed is the Word of God, our simple source for research are the Holy Scriptures and our only statement of faith is God's will as revealed through the written Word.
We believe that when we are united upon the eternal Word of God, we will truly become the church that Jesus established John 17:20-21). We follow the eternal plan of God regarding the process of becoming and living as a child of God. We worship God as He has taught us through the Bible and His Apostles. We sing Ephesians 5:19 & Colossians 3:16), we pray 1 Timothy 2:1-4), we partake in the Lord's supper Acts 20:7), we teach Titus 2:1) and give freely 1 Corinthians 16:1-2). We seek to do His will on earth as it is in Heaven Matthew 6:10).
What we do in our Sunday morning assembly, the lessons that we teach and the life that we live are based upon the Bible. Our desire is to be the church which Jesus established who continually devoted themselves to the Apostolic teaching (which is now the Biblical record), the fellowship, the breaking of bread & prayer as mentioned above Acts 2:42).
Our purpose at the Peninsula church of Christ is simple yet relevant: To seek and save the lost Luke 19:10), to serve others ( Mark 10:45), to love God and our neighbor (Matthew 22:37-40) and to live under the scope of the Great Commission Matthew 28:18-20).
We invite you to join us at our Monday night Bible study or for worship on Sunday mornings. We do not claim to be perfect nor to have all the answers, yet we do make it our ambition to love, honor, serve and please our Heavenly Father in all things.
If you have any questions or comments about Jesus, salvation, God's will for your life or about the Peninsula church of Christ, please feel free to contact us. We would love to help you in any way that we can.
If you would like to receive more information about us or would like to get together with someone to study the Bible, then please call us at (360) 783-2477 or (360) 642-2114 or email us.
Please feel free to browse around. We provide information for the person who knows very little about the Bible to the person who has studied the Bible for many years. There is information on what a person must do in order to secure their place in Heaven as well as answers to many, many other questions.